DC | MD | VA
Local Area Cans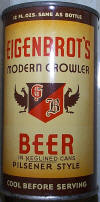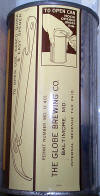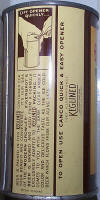 (Here's one of my favorite local cans, an Eigenbrot's Beer from Baltimore)

I have always had a passion for "local" cans. I have lived in the Washington, D.C. area since I was born. I am always looking to add nice flat tops to the collection from local area brewers (ie: Gunther, Heurich, Queens City, Globe, Century, Richbrau & many more).

Please help me find another Hopfheiser! I traded mine for an Arrow English Style Ale OI and now I really want another. I'll be your best friend if you help put one on my shelf!