BeerCanMan.com
1-866-9-CANMAN
(1-866-922-6626)

SELL TO ME
Click Here!


For Sale:
Cone Tops


Flat Tops


Tabs


Over 12 oz


Non-US


Breweriana


Soda/Other

My Collection
Your Want List
Search This Site
Contact Info

Dumping Info
Nice Finds
Other Neat Stuff
Links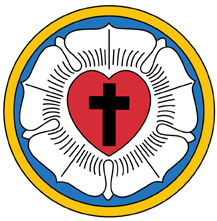 BREWERIANA
USBC=The New BCCA Guide

L=Like/similar to

BCU=Beer Cans Unlimited

OI=Opening Instructions

C=Class Book

IRTP=Internal Revenue Tax Paid

BO=Bottom Opened

OD=Olive Drab

Selling cans? Call

1-866-9-CANMAN today!

WF=Withdrawn Free of Taxes for Export
Email me with any questions
All items on BeerCanMan.com are subject to prior sale. Please email to confirm availability.
Many other cans are also available, so if you're looking for anything special please let me know.